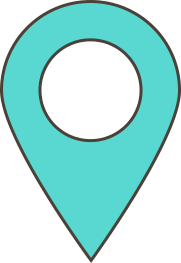 Maidstone Movers
Removal group
Please feel free to fill out our quote form below, we will be in contact as soon as we can:
Office 1 DHL Building Hermitage Lane Aylesford Kent ME20 7PX
07796265801
01622 758497
01622 725507
info@maidstone-movers.co.uk
Feel free to contact us.
If you would like to discuss your forthcoming move or if you need storage please call 01622 758497. Or alternativley email us below.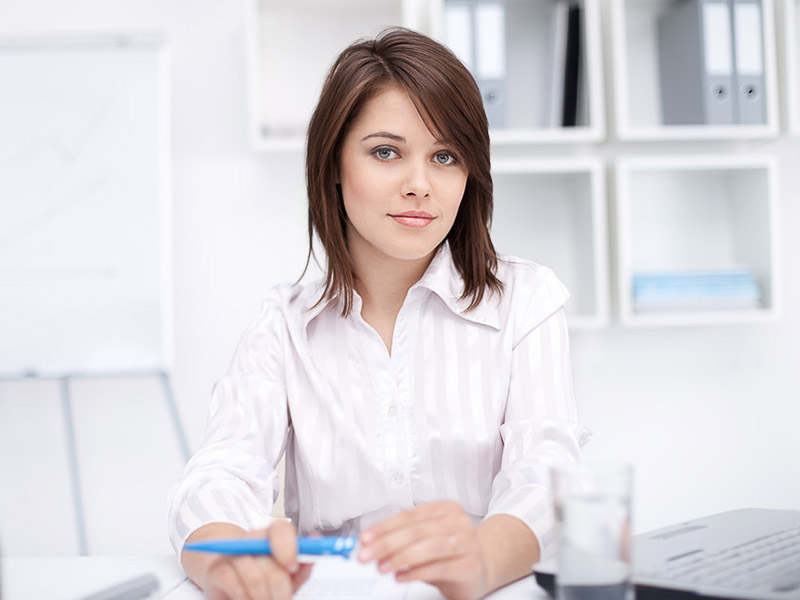 Are you ready to move? Call us
01622 758497