WELCOME TO MAIDSTONE MOVERS
Now affiliated with GP removals
Free Insurance Cover upto £100,000
Small enough to care big enough to cope. .
Local and International Removals
Call us:
01622 758497
07796265801
info@maidstone-movers.co.uk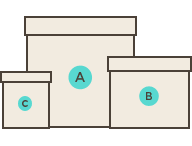 Free Packing Boxes
We provide you with the packaging you need for your removal if required.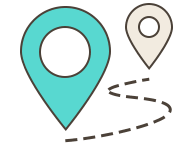 We work internationally
We provide a local, European and International Removal Service.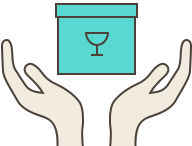 Safe Storage
Got to too much to store at home or need temporary storage we can help.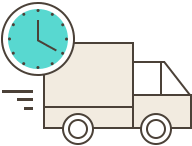 Fast and efficient
we can provide short notice removals if you need to move fast.
About Maidstone Movers
Maidstone-movers.co.uk is now part of the GP Removals group.
We operate a fleet of removal vehicles complete with blankets, trolleys, webbing and have a containerised storage facility for customers who require mid-move or longer term storage.
We're here to help & see you through every stage of your moving process.
Our professional and courteous staff uphold the highest standards of customer care. You can be sure that we will treat you and your belongings with the greatest respect.
Our office
---
Maidstone Movers
Unit 2, 2M Trade Park, Beddow Way, Aylesford, Kent, ME20 7BT
Tel. 01622 758497, Mail: info@maidstone-movers.co.uk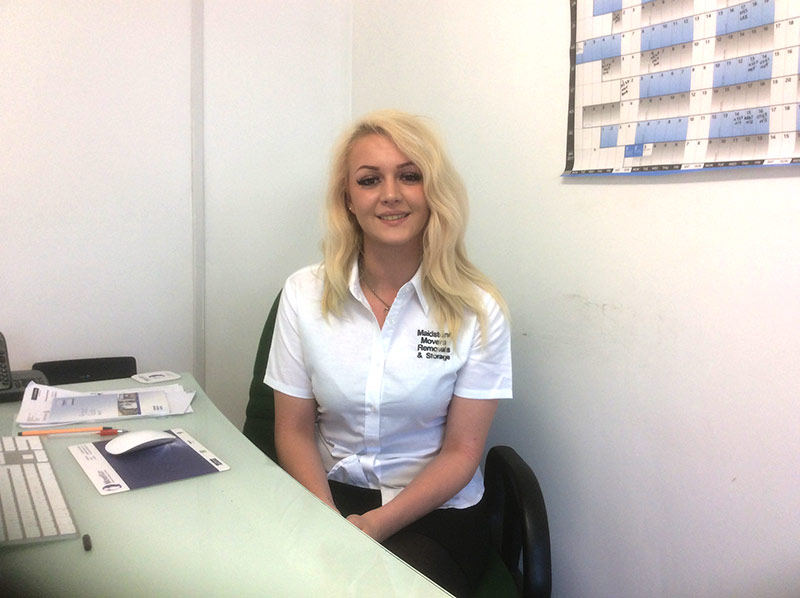 Removal service for home and business